Health Safety and Environment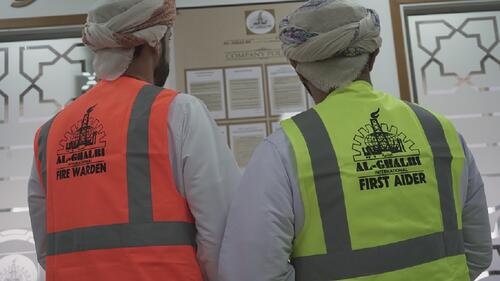 Health Safety and Environment
We promote a culture based on open and honest communication in which people are continuously challenged. A secure and positive working environment offering challenging tasks is one of our key strengths. This allows us to hire and retain good people, giving us a competitive edge in delivering a first class service to the industry.
We aim to provide:
A working environment that promotes health and well-being
Inspiring work tasks and a stimulating and challenging working environment for employees
Forms of work that promote creativity and efficiency, visualising the individual employee's contribution and responsibility for good overall solutions
Clear direction on career progression to all of our employees. We believe this policy gives enhanced motivation, commitment and growth opportunities for our employees. Is 100% focused on safety and has a policy of zero damage to people and the environment, wherever in the world we are working. Delivering on this goal demands continuous efforts to prevent accidents and remove occupational hazards, particularly within technical aspects and safety operations.
HSE Hand Book - Arabic
HSE Hand Book - English