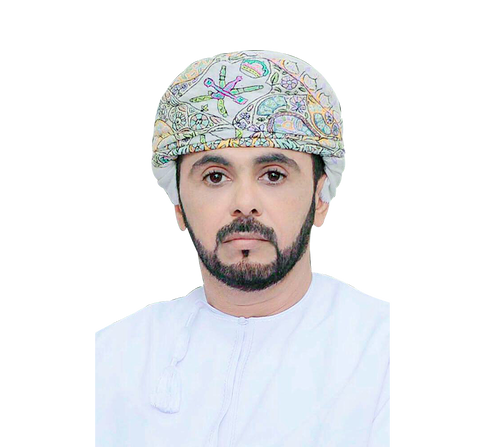 Since launching in 1998, the Company relies on competence, experience and professionalism in completing projects in various locations of oil & gas fields' in the Sultanate. The company does not work on laying and maintenance of oil pipelines only, but it is also based on the principle of enhancing the efficiency of fuel energy transfer by making these channels operate with high efficiency for a long period of time.  
Through the company qualified cadres and by means of modern technology we have been able to implement major projects and contribute to raise the performance of our customers and share with them the successes in projects of economic feasibility for the country in a way that achieves them a commercial benefit and makes their reputation a leader in the sector.  
Al-Ghalbi International earned the confidence of major customers in the oil and gas sector, most notably the Oman Petroleum Development Company, Occidental Oman Company, Oman Oil Company and Dalil Oil Company, it also received praise and distinction certificates for its achievements in the projects of maintenance and laying oil pipelines in the Sultanate from various customers and institutions concerned with oil and gas sector policy.   One of the company's success pillars is that it works according to the regulations and standards issued by the relevant authorities supervising the work in the oil concession areas, and our most notable success are our employees in various administrative, technical and professional specializations who work with sincerity and dedication to achieve quality in work and excellence in performance.  
During our journey, which began in 1998 the principle of achieving added value in our business was one of the most important strategy for growth and progress, in addition to the social responsibility that we have given great attention to, because we believe that the growth of societies is the basis of economy, trade and business prosperity, and that the duty of (Omanization) in leadership positions is the vision that inspired us from our wise leadership, and we have achieved positive results and high proportions in this national duty.  
Al-Ghalbi Company started as a national local company with global efficiency in order to be a leading Omani company in the sector, and will continue to work in the coming stage to be one of the best Omani companies in oil and gas services locally and globally.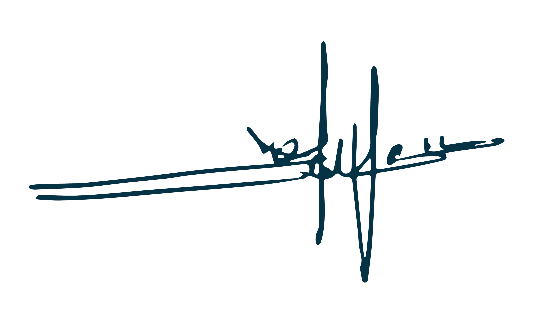 Dr. Salim Suleym Salih Al Junaibi | Vice Chairman