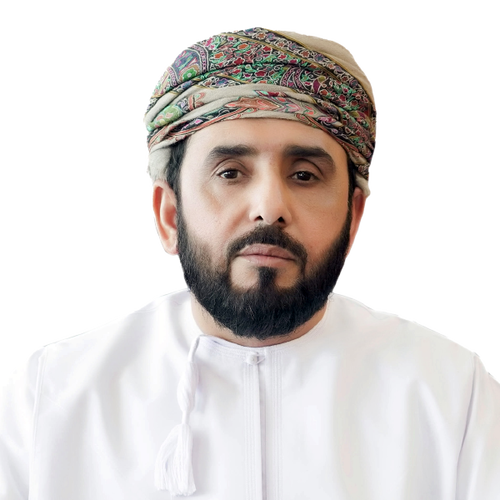 Al-Ghalbi International Engineering & Contracting since its founding in 1998, it has adopted the highest professional and ethical standards in all its operations and services implemented in the oil and gas fields, the company has gained high trust and good reputation from all customers, by providing innovative solutions and distinguished services that contributed in raising the efficiency of the productivity of its partners, and achieved their goals and vision in finding safe lines for the flow of oil and gas throughout the Sultanate of Oman.
The main pillar of the company's achievements and progress were its staff, those who are proficient and have extensive experience in various engineering, technical and administrative specialties, in addition to the core commitment to achieve work in record time with high quality, maintaining the safety of all the environments in which we operate and the safety of all workers in the workplace.
The vision that the company launch of during the next stage is to be the leader in providing integrated engineering solutions in various productive sectors, relying on products of international quality that ensure sustainability, efficiency and protection of oil and gas flow lines. Our aspirations are to keep pace with the future in terms of using the latest products and the best technology in the implementation of business, reinforcing the principle of digital transformation in communicating with customers and in drawing work paths in its various locations, out of our belief that technology innovations and products are the lung of successful economic businesses during the coming era.
The principal stimulus in our career is that homeland worth fighting for it, and success comes only with diligence and perseverance, my message to the team and to the clients is that when we work hard we achieve excellence, but when we work as a team we make achievements that contribute to the development of the country. Together, We Make The Achievement